22 - 24 SEPTEMBER 2021, NUR-SULTAN
KAZAKHSTAN MACHINERY FAIR 2021
Machinery Industry is one of the fastest growing sectors; its annual production volume is approximately 2.5 billion USD
Government of the Republic of Kazakhstan approved the Roadmap for the Development of Machinery Industry in Kazakhstan for 2019-2024; the total amount of financing for the industry development should be about 1.35 billion USD
The only sector association consolidating over 528 leading machinery industry Enterprises from all regions of Kazakhstan is one of the organizers of the exhibition
The exhibition will be held on the united business platform with the major sectoral event - the Forum of Kazakhstan Machinery Manufacturers, which annually hosts over 1,200 delegates from 30 countries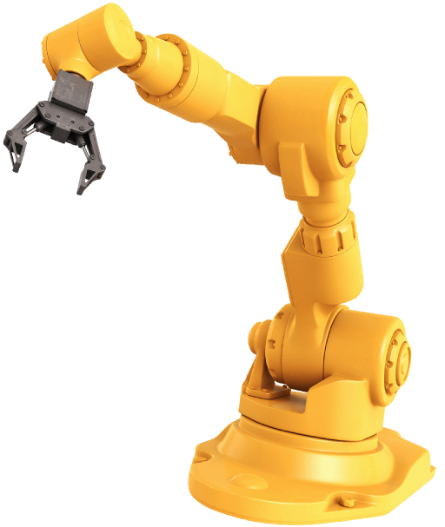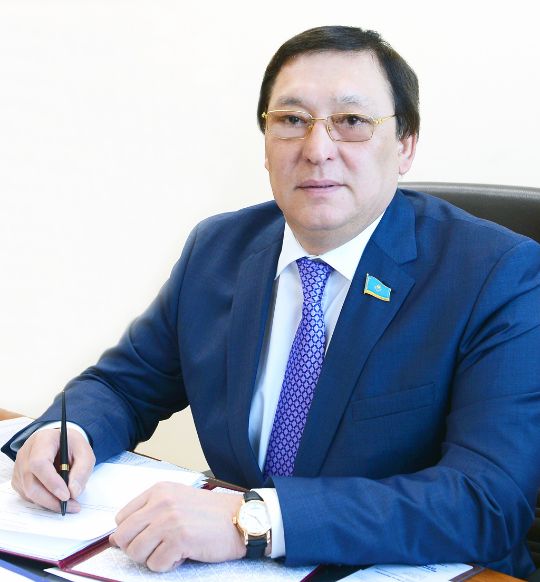 DEAR FRIENDS, COLLEAGUES, LADIES AND GENTLEMEN!
The annual Forum of Kazakhstan Manufacturers has already become a good tradition. The Forum has become a real dialogue platform between the government and business. Every year thousands of domestic and foreign delegates, attend the Forum from more than 20 countries of the world such as Germany, USA, Japan, Italy, Czechia, China and the EAEU countries.
In 2021, we are expanding the format of the event and, together with the Forum, the International Specialized Exhibition for Mechanical Engineering and Metalworking "Kazakhstan Machinery Fair 2021" would take place, which will be held from 22 to 24 September 2021 at the EXPO International Exhibition Center.
Despite the restrictive measures related to the spread of COVID-19, we managed to host the Forum and Exhibition online in 2020. More than 1000 online participants became the visitors of the Forum and the Exhibition, and there was an opportunity to hold online B2B meetings of Kazakhstani and international manufacturers.
The products of leading domestic and foreign machine builders will be presented in the Exhibition in 2021. Within the framework of the Forum and Exhibition, domestic machine builders will have the opportunity to present their products and hold meetings with potential partners.
The forum and exhibition are a unique opportunity for machine-building enterprises to demonstrate their industrial potential and promising projects to potential partners.I am kindly asking you to participate in the IX Forum of Kazakhstan Machine Builders and the upcoming Exhibition «Kazakhstan Machinery Fair 2021».

Meiram Pshembaev
Majilis deputy of RK Parliament, Chairman of the Union of Machine Builders of Kazakhstan

MINISTRY OF INDUSTRY AND INFRASTRUCTURE DEVELOPMENT OF THE REPUBLIC OF KAZAKHSTAN

ASSOCIATION OF KAZAKHSTAN MACHINERY INDUSTRY 


ASTANA-EXPO KS EXHIBITION COMPANY


NATIONAL CHAMBER OF ENTREPRENEURS OF THE REPUBLIC OF KAZAKHSTAN «ATAMEKEN»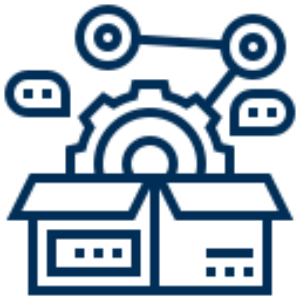 Products of Engineering Enterprises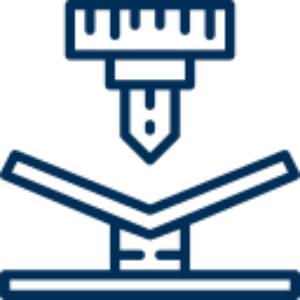 Welding equipment and materials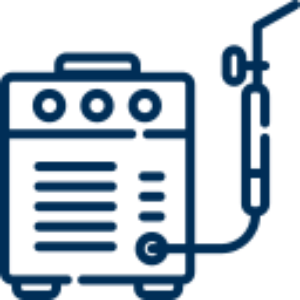 Plant and equipment for metalwork 

Additive manufacturing. Industrial 3D printing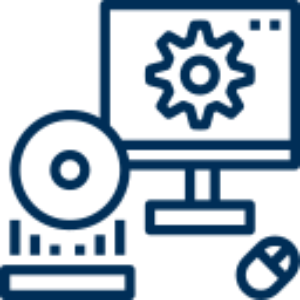 Robotics and industrial automation, engineering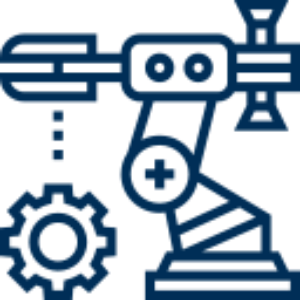 Control and measuring equipment, tools and instruments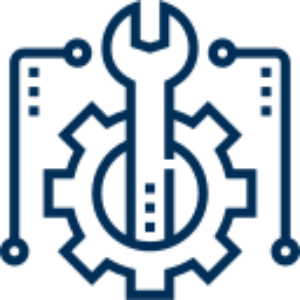 Maintenance and upgrade of plant and equipment, spare, parts, services Vocational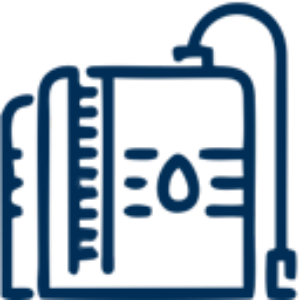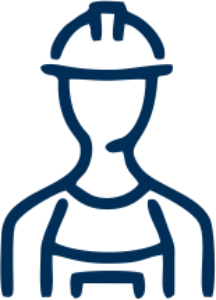 Occupational Health & Safety and personnel protective equipment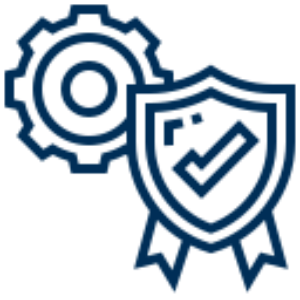 Education and skills development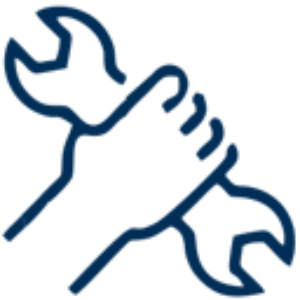 Specialized tooling and instruments

Technologies. Protection equipment and materials against corrosion

Kazakhstan Process Industry Week

The Exhibition will be a part of Kazakhstan Process Industry Week: a large-scale congress and exhibition project that combines the main industry exhibitions, forums and conferences in the field of machinery and metalworking, chemical industry, woodworking and furniture industry, water industry and construction materials manufacturing.